July 26, 2015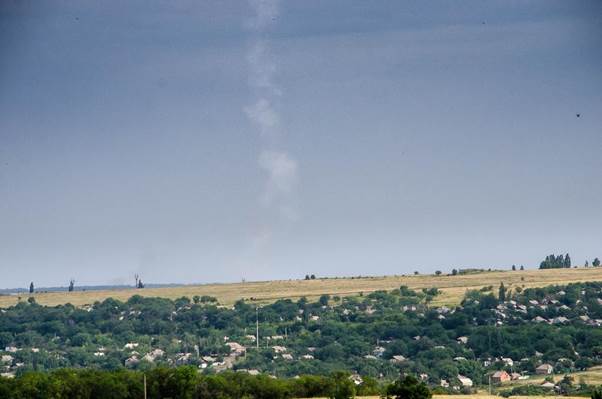 Digitally altered image posted within 3 hours after MH17 crashed.
More than a year has passed since Malaysian flight MH17 crashed, but we are still waiting for the publication of "overwhelming evidence" of Russian culpability.
The only 'visual proof' a Buk missile was fired from rebel controlled territory is a photo posted by an anonymous Twitter account three hours after the crash.