Subject: Dutch media coverage of Russia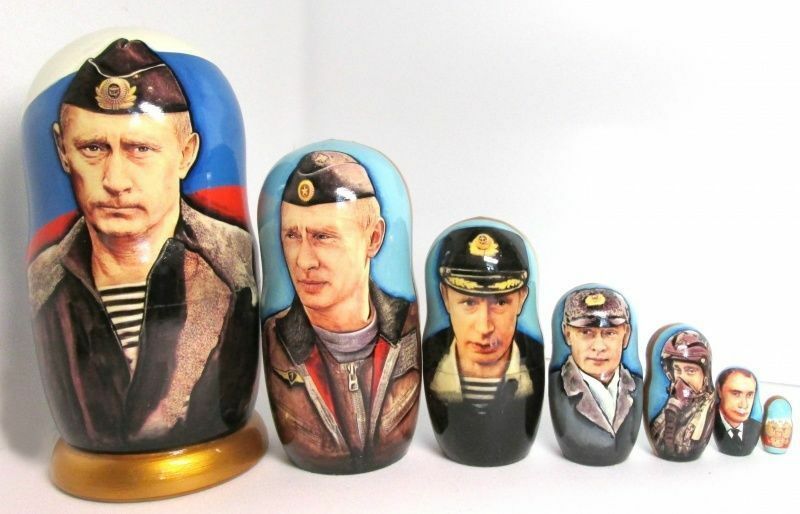 CONTENTS
1. Introduction
2. Systematic approach
3. Research questions
4. Publications
5. Follow-up research
INTRODUCTION
The Minister of the Interior and Kingdom Relations Kajsa Ollongren warned at the end of 2018 for influence of Russian disinformation in the Dutch debate. In a study ' Politics and Social Media Manipulation ' financed by the Dutch state a year later:
"We have not found a foreign disinformation campaign or fake action groups, around the Provincial States and European parliamentary elections of 2019." [Page 8]
In the same study, two news sources are compared: mainstream media versus hyper partisan alternative media. Research substantiating what is disinformation and what is not, was beyond the scope of the study.
Pro-establishment versus anti-establishment
We chose this more neutral classification, because extensive research must be carried out find out to what extent mainstream media also produces disinformation and 'junknews'.
Subject of research project Matryoshka:
Reporting by Dutch mainstream media about Russia.
SYSTEMATIC APPROACH
Research project 'Matryoshka' starts modestly with defining the research area. In the first phase, an appeal is made to 'wisdom of the crowd' and specific themes are selected.
As a pilot we choose two publications in De Groene Amsterdammer in which drawn conclusions are based on data from a database of approximately three million tweets.
RESEARCH QUESTIONS
a) Are the claims of De Groene Amsterdammer verifiable?
b) Are the claims of the Groene Amsterdammer true?
c) Which media have reported on the articles in De Groene Amsterdammer?
d) What is the quality of the reporting mentioned in c)?
e) What is the role of fact checkers?
f) Additional questions that arise during the investigation.
PUBLICATIONS
Findings from the study will be presented in the form of articles, datasets and other data. The research is conducted as publicly as possible and is 100% verifiable.
Unlike De Groene Amsterdammer, we choose to immediately disclose all data sets before publishing any conclusions.
Publication 1 – in Dutch language [ PDF with the data ]
Subject: Are the claims of De Groene Amsterdammer verifiable?
Publication 2 – English language [ PDF with the data ]
FOLLOW-UP RESEARCH
After the first phase it is evaluated whether it is useful and possible to expand the research.